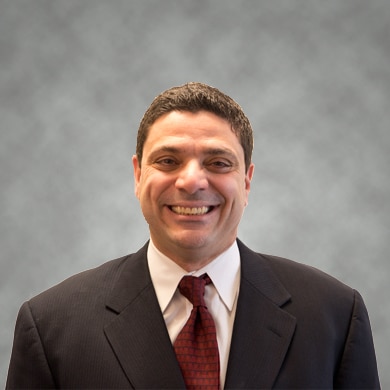 As a seasoned tax professional, Anthony Surace has built a reputation for helping individuals and businesses achieve financial success. With over 20 years of experience in tax preparation, planning, and resolution, he has helped countless clients navigate the complexities of the tax code.
Anthony is the founder and owner of Clean Slate Tax, a full-service tax firm based in New Jersey. His team of experienced tax professionals specializes in individual and business tax preparation, tax planning, and IRS representation.
At Clean Slate Tax, Anthony and his team understand the importance of personalized service and strive to create customized solutions for each client. Whether you're looking to minimize your tax liability, resolve a tax dispute with the IRS, or plan for future tax obligations, they have the expertise and knowledge to help you achieve your goals.
Anthony is a Certified Public Accountant (CPA) and a member of the American Institute of Certified Public Accountants (AICPA) and the New Jersey Society of CPAs (NJCPA). He holds a Bachelor of Science degree in Accounting from Rutgers University.
If you're looking for a trusted tax advisor who will go above and beyond to help you achieve your financial goals, look no further than Anthony Surace and Clean Slate Tax.
Find Anthony Here: